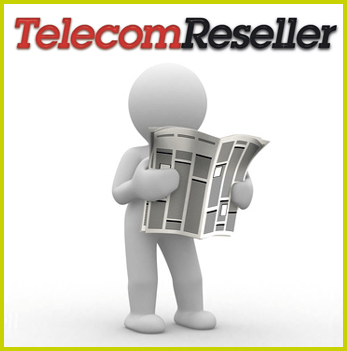 Telecom Reseller, the Voice of Unified Communication and Collaboration, pubblica un articolo sul posto operatore web based di Mida e l'interoperabilità tra HTML5 e ausili tiflotecnici.
Nel numero di luglio, Telecom Reseller racconta i vantaggi delle applicazioni web basate su HTML5 e web-RTC e sceglie la soluzione per il Posto Operatore Mida come case study.
Nell'articolo si evidenzia come, oggigiorno, grazie alle tecnologie a disposizione, ai nuovi standard e al linguaggio HTML5, sia possibile realizzare applicazioni web-based accessibili per tutti gli utenti, sia che si tratti di operatori normodotati,  ipovedenti o non vedenti.
La soluzione Mida per il Posto Operatore, infatti, è stata sviluppata utilizzando il linguaggio HTML5.
Tra le motivazioni alla base di questa scelta ci sono vari fattori tra cui  il protocollo Web-RTC, lo sviluppo clientless, l'accesso da qualsiasi postazione, la migrazione a soluzioni  Software as a Service(SaaS).
Secondo quanto afferma Ronny Tittoto, Marketing Manager di Mida Solutions,
"Le applicazioni web based sono una grande opportunità sia per gli sviluppatori sia per gli utenti finali. Consentono agli utenti di poter accedere a servizi anche di Unified Communication da qualunque luogo e dispositivo".
Per maggiori informazioni sul Posto Operatore, potete scrivere a: press@midasolutions.com.