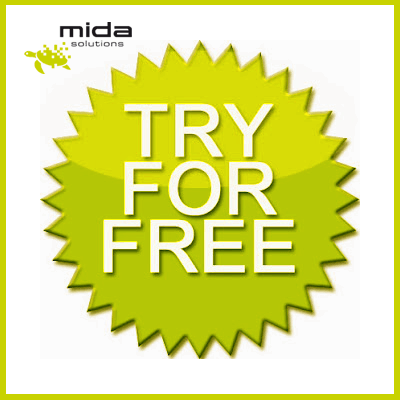 Stanco di dover installare e mantenere diverse applicazioni a integrazione del tuo Cisco UCM? Prova gratuitamente Mida eFramework e scopri tutti i vantaggi di una suite unica, preinstallata e completamente all inclusive!
Mida Solutions ti dà la possibilità di provare gratuitamente Mida eFramework sul tuo Cisco UCM. Ti basterà seguire questi semplici passaggi:
1.    accedi a VMware solution Exchange (VSX), cliccando qui;
2.    clicca nel pulsante "Login to try" e inserisci le tue credenziali;
3.    clicca sul pulsante "Try" e scarica la OVA preinstallata;
Segui le indicazioni riportate nella "Mida virtual appliance startup guide" e nel "Network settings and license" che puoi trovare nella pagina Risorse.
Per ulteriori informazioni sui prodotti Mida, scrivi a: [email protected]